The Indian Space Research Organization (ISRO) has announced the launch of two new courses: 'Remote Sensing and Digital Image Analysis' and 'SAR Data Processing for Land Deformation Studies'.
What you need to know about remote sensing and digital image analysis:
· This course covers the basic principles of remote sensing.
· The course will be conducted online from 22nd August to 16th September 2022.
· Interested participants may register through their respective institutions or may register individually.
・A certificate of completion will be awarded to those who complete the course.
・This is a free online course.
・Undergraduate and graduate students can apply regardless of grade.
· Technical and scientific staff of central and state governments, faculty members or researchers of universities or research institutes may also apply for this course.
· Session content will be available offline in the e-class portal after 24 hours.
・The number of seats is limited, and applications will be accepted on a first-come, first-served basis.
· Upon successful completion of the course, participants will be awarded a certificate.
·Click here for details.
what will you learn
・Basic principle of remote sensing
・Earth observation sensors and platforms
Spectral signatures of various land cover features
・Image interpretation
・Thermal and microwave remote sensing
· Digital image processing: Basic concepts of correction and registration, enhancement, classification, and accuracy assessment techniques.
What you need to know about SAR data processing for land deformation surveys:
· This is an offline course with face-to-face training consisting of theoretical lectures and hands-on practice taught by the Institute's senior and experienced faculty using state-of-the-art hardware and software facilities.
・This course is delivered by the Indian Institute of Remote Sensing (IIRS), the founding body of ISRO.
· The course runs for 11 days and interested participants are required to pay a fee of Rs 6,500.
· The course will be held between 14th November 2022 and 25th November 2022.
This course is intended for researchers, professionals, project leaders, or academics working in the field of SAR remote sensing and processing time series SAR data in an open source software environment for SAR interferometry applications for land deformation studies. I am very interested in doing
· Boarding and accommodation fees for staying at the IIRS Hostel or Guest House must be paid separately by the candidate in accordance with the rules and regulations of the IIRS Hostel.
· Eligible candidates must apply online through the IIRS website by September 23, 2022 (5:30 p.m.).
· For more information about the course, please contact Hari Shankar (Course Coordinator) by email harishankar@iirs.gov.in.
what will you learn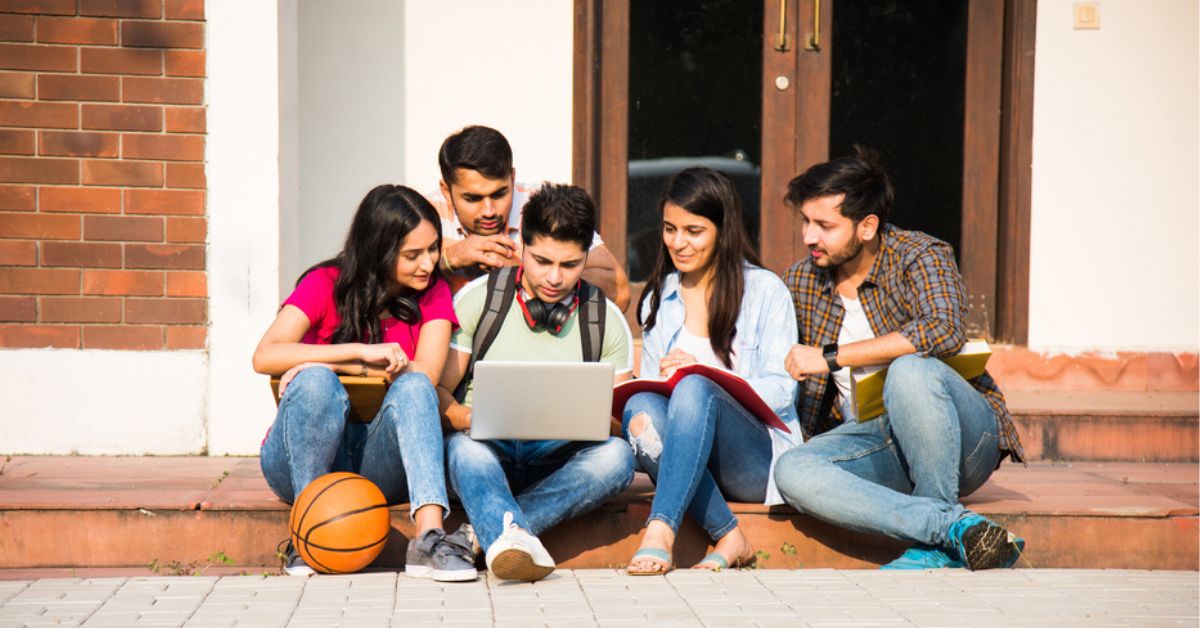 · Characteristics of microwave radiation, principles of operation of radar, or radar in remote sensing.
· Microwave interaction with the surface atmosphere and targets.
· SAR system parameters, SAR image properties, SAR image geometry, and acquisition mode. An overview of SAR polarimetry and the backscattering process.
· Linux OS overview, software installation, and dependencies for SAR data processing.
· SAR time series data download or interferometric processing chain on SNAP and ISCE SAR processors.
(Edited by Rao Yoshida)